Mulching & Wood Chip Supply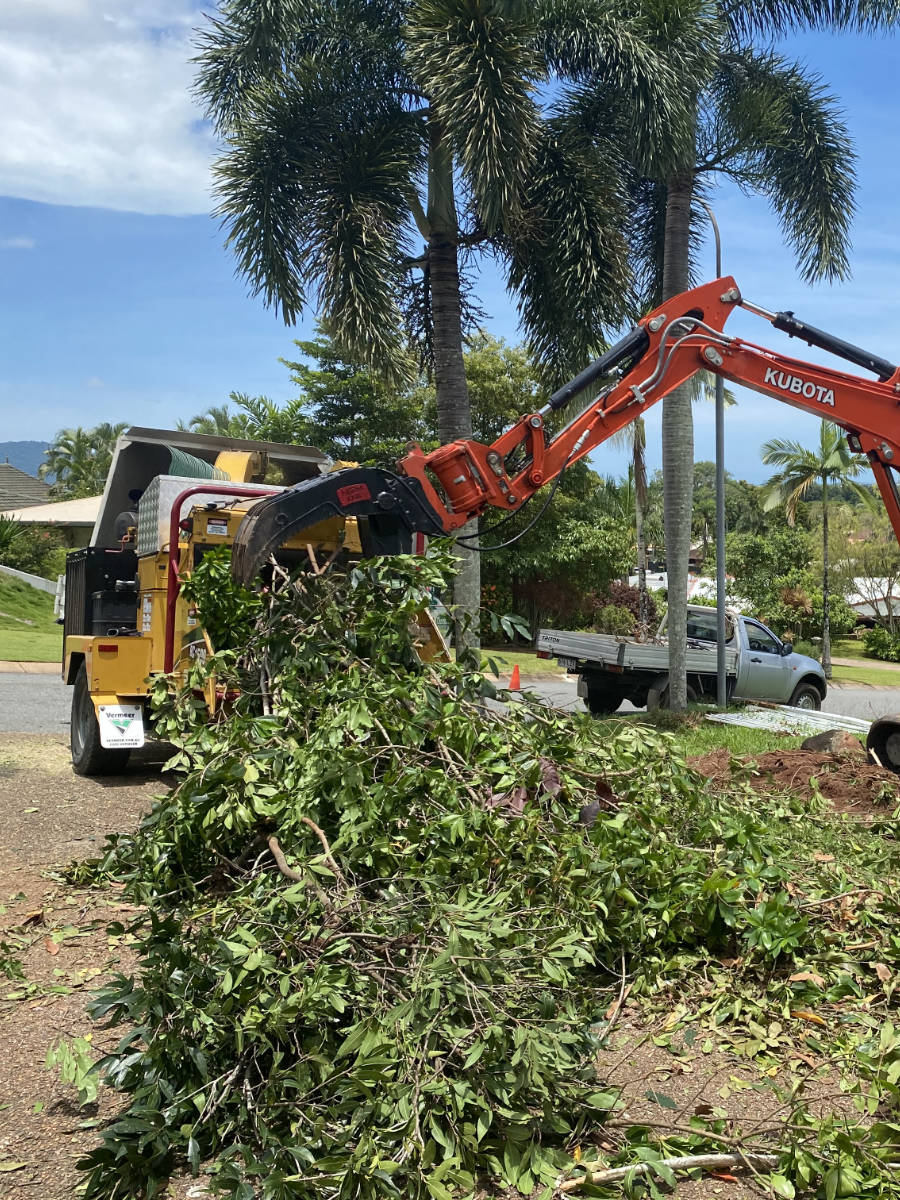 "Putting Mulch back into the soil is the best things you can do for your garden"
Thomas Arboriculture is equipped with heavy Vermeer Chipping machinery, enabling us to complete woodchipping jobs quickly and efficiently. We provide onsite mulching which means that you have the opportunity to retain your wood chips for use in your own garden. Any leftovers that are too big to chip will be taken away by our bobcat and tipper trucks.
Putting mulch back into the soil is one of the best things that you can do for your garden. The act of placing a protective barrier around your plants helps to eliminate competing grass and weeds, allowing your plants to have free reign of nutrients and water.
We can also deliver recycled products to any destination you desire- We just require an onsite inspection to assess how much mulch you need, allowing us to provide you with a quote to spread and supply.