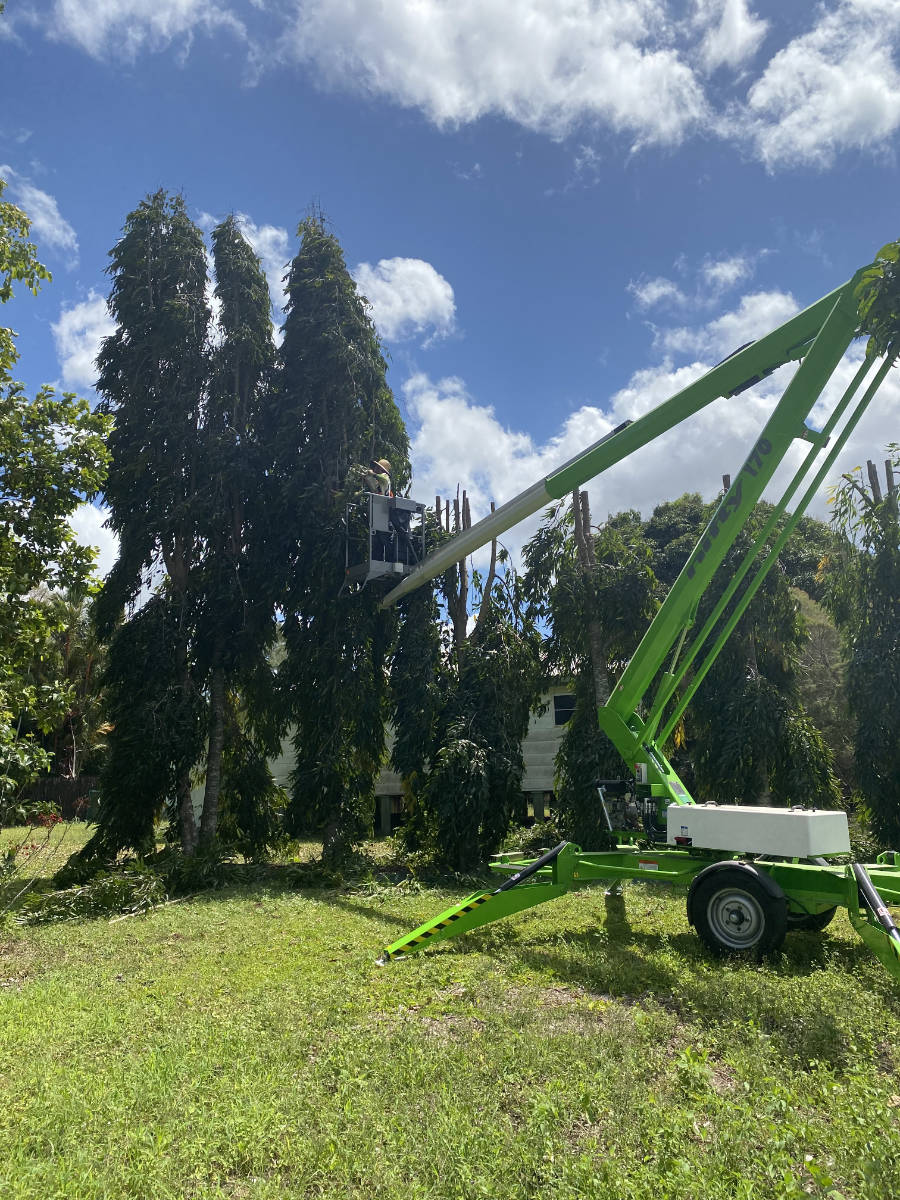 "Trees play an important role in the ecosystem"
Tree maintenance is vital for maintaining the safety of your property, helping to reduce the risk of injury to family, friends and pedestrians from falling branches.
Tree surgery is necessary to help maintain and prolong the life of a tree. Trees help to play an important role in the ecosystem by providing soil erosion prevention, habitat stability for animals and shade from the harsh tropical North Queensland sun. The importance of regular cleaning of your dead, diseased and broken branches and overall restoration cannot be underestimated.
The team at Thomas Arboriculture are qualified arborists, enabling us to safely prune and get rid of those unwanted trees, constantly exceeding all requirements needed to carry out advanced tree management to an exceptional standard.